Latest News
The latest from the YAC flight ops desk.
Updates including club news, fly-aways and trip reports.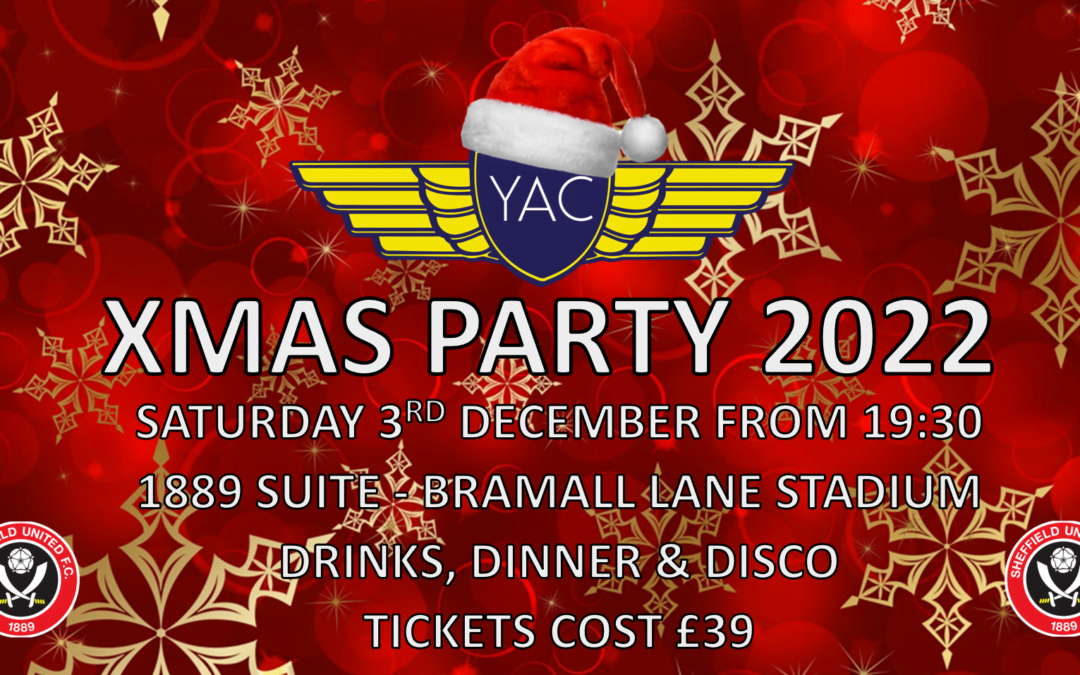 There's only 52 sleeps to go until the big day, that is the 2022 YAC Xmas Party. Once again, this event will take place in Sheffield on Saturday 3rd December and all of our Club Members along with their partners are very welcome to join us. Further info and booking...