Latest News
The latest from the YAC flight ops desk.
Updates including club news, fly-aways and trip reports.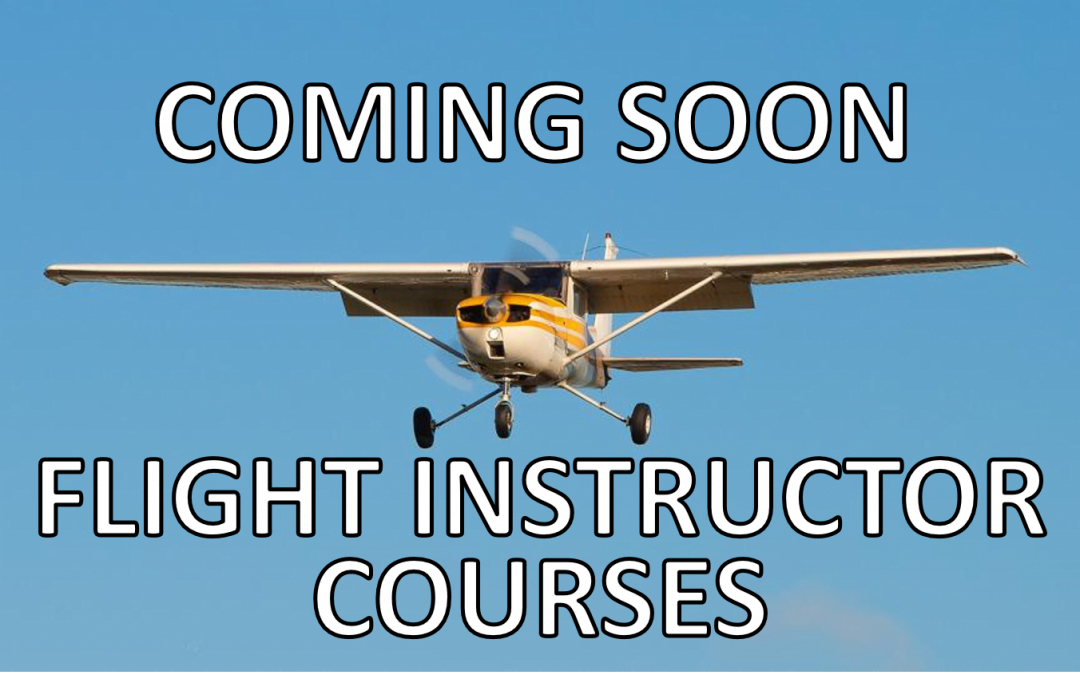 We normally reserve words of congratulation for our students, however here's a special mention to YAC Instructors Dan and James who have this week successfully passed assessment by the CAA to conduct Flight Instructor Courses. This means that YAC will be offering...