Latest News
The latest from the YAC flight ops desk.
Updates including club news, fly-aways and trip reports.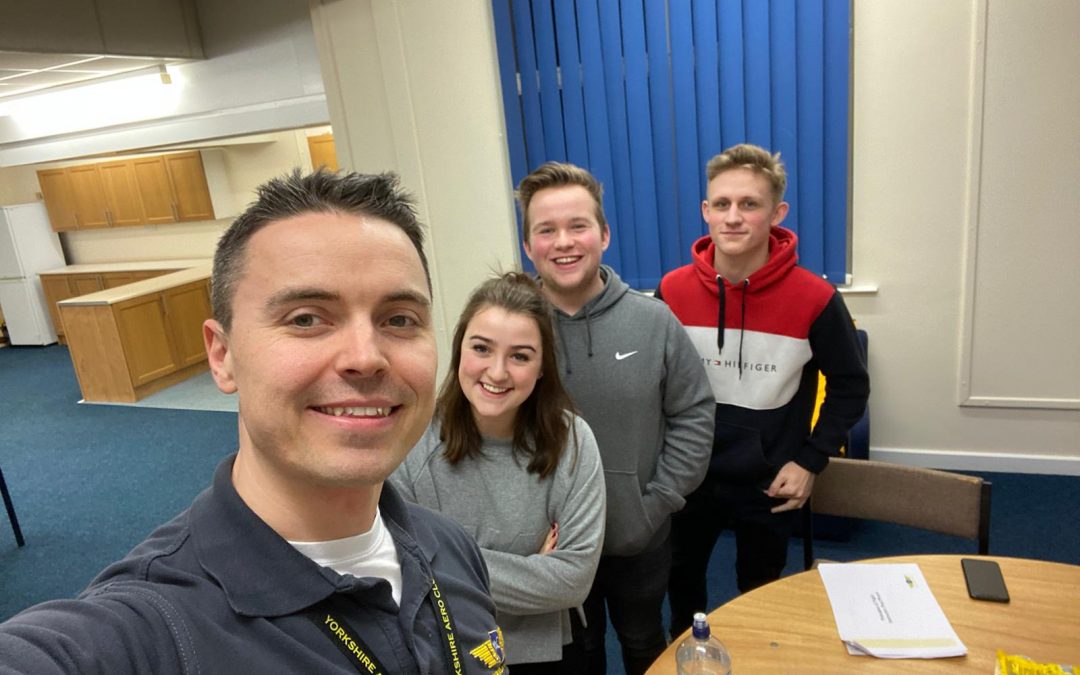 Who knew groundschool participants undertaking Meteorology and Principles of Flight would look so excited 😂 Next course scheduled for 23rd Feb for Flight Planning & Nav. 9am to 6pm, £140 per person, max 6 people. Please get in touch if you wish to attend. #PPL...
Please note we will be closed 25th & 26th December and 1st January.
This years YAC Xmas party has been confirmed for Saturday 7th December at the Crown Hotel Bawtry. Tickets are £30 and include a full 3 course meal with drinks. All welcome! For further info or to reserve a place, please get in touch with the flight desk or via email.