Latest News
The latest from the YAC flight ops desk.
Updates including club news, fly-aways and trip reports.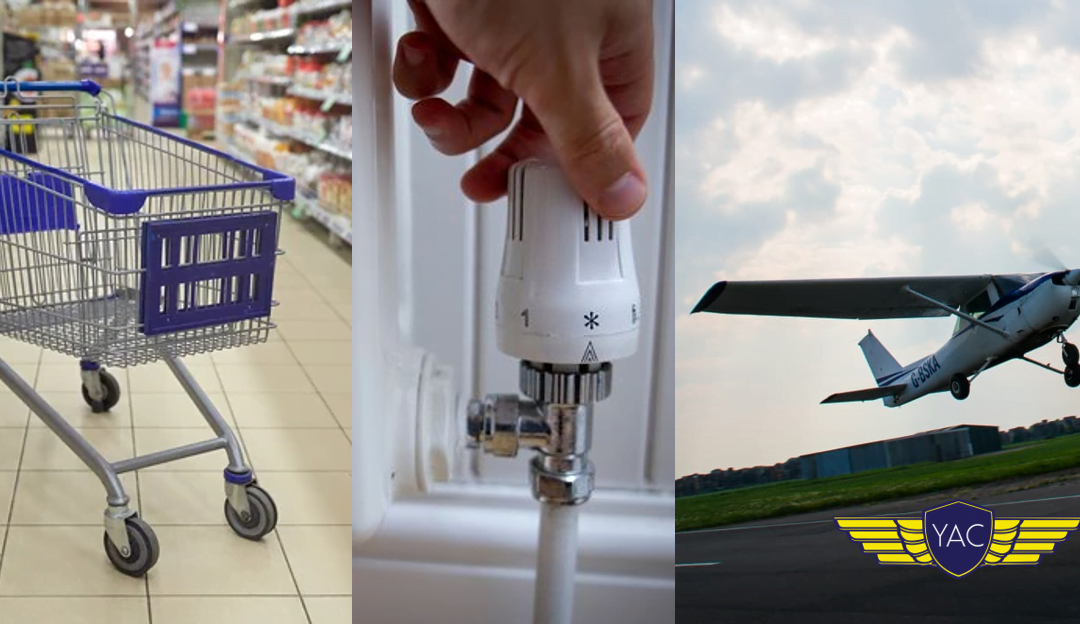 Here at YAC, we understand that many of our Club Members are faced with the dilemma of choosing between eating, heating or flying this winter. To aid with the latter, we are pleased to announce that as we enter 2023, we are freezing all aircraft hire and membership...