Courses
Offering a range of courses from base PPL and LAPL, to additional
ratings such as Night and IR (R) and radio telephony exams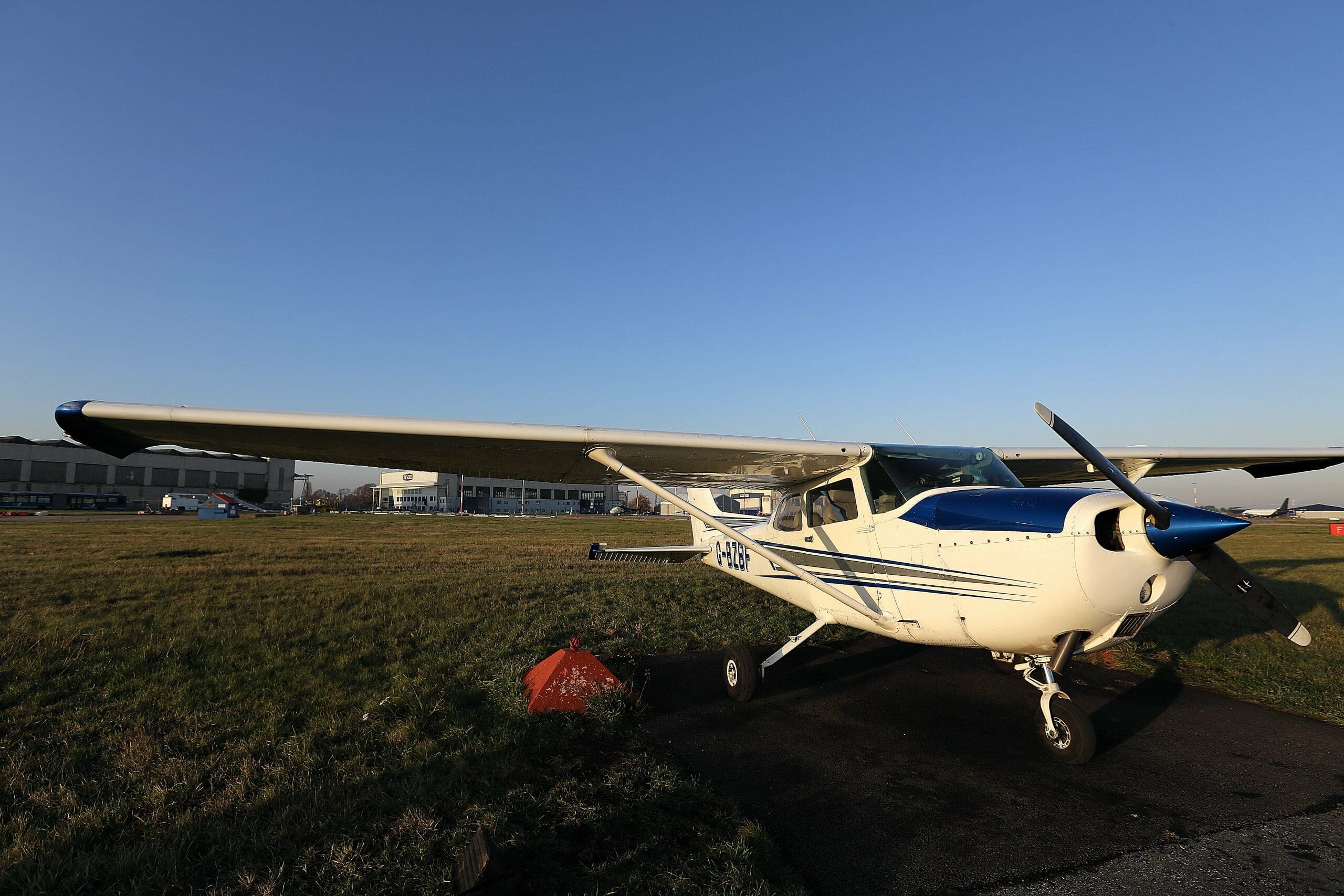 Private Pilots Licence – PPL (A)
A private pilots licence giving you the freedom to fly in the UK and further afieldas well as add on additional ratings for night and poor weather.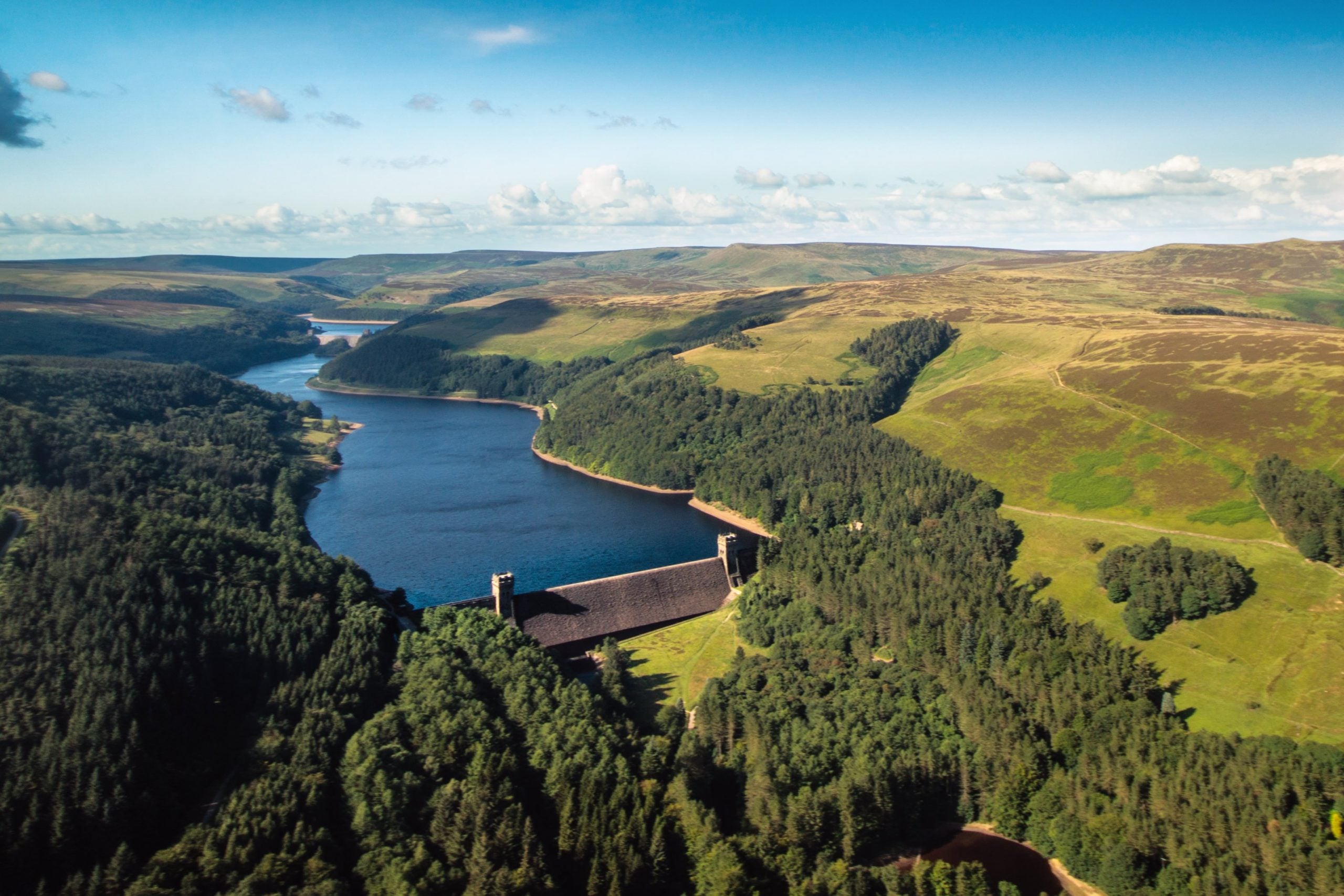 Light Aircraft Pilot Licence

– LAPL (A)
A light aircraft licence allowing you to fly in good weather in visual conditions with a lower hour requirement compared to a PPL.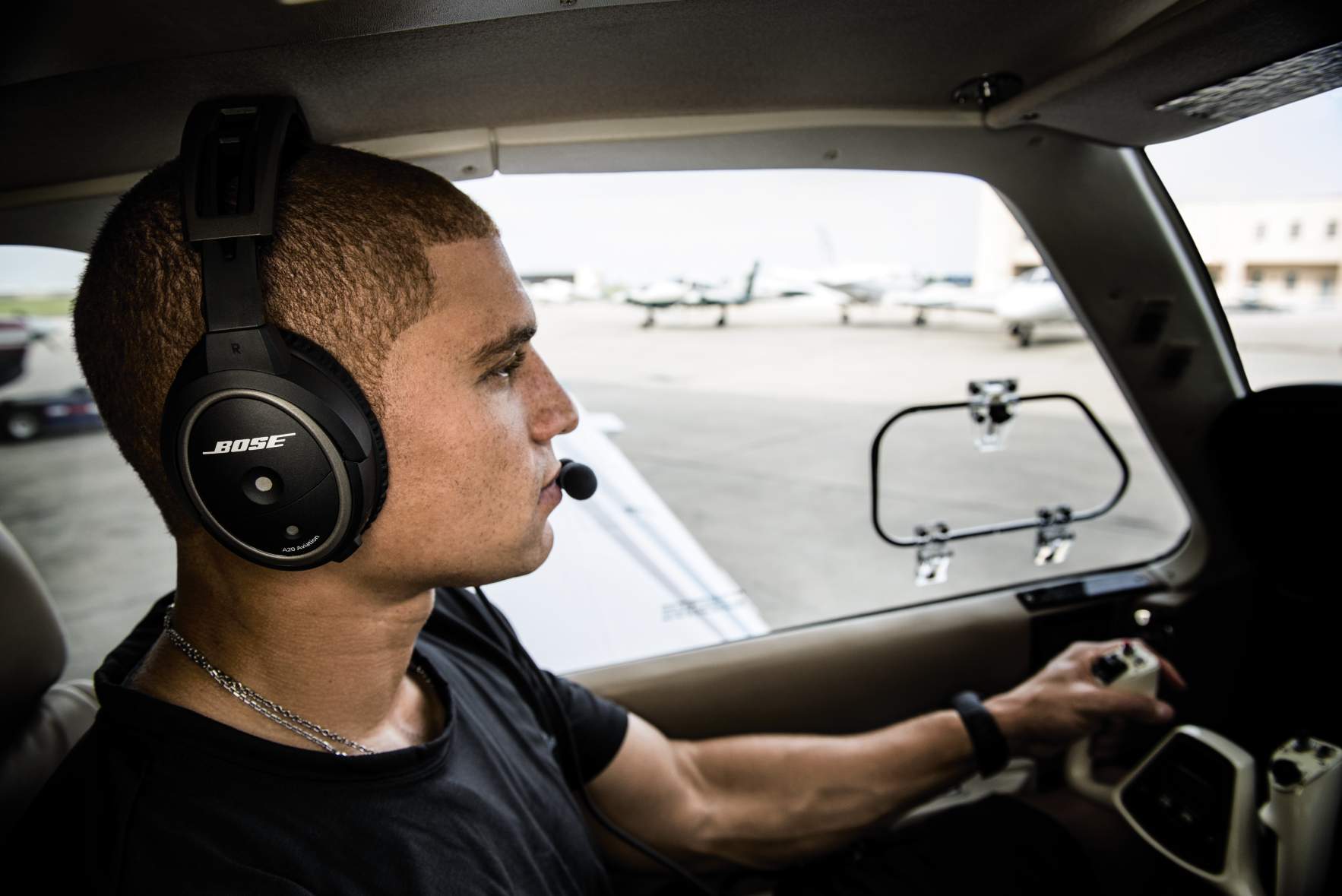 Radio Telephony – RT / FRTOL
To be able to operate a radio you'll need a FRTOL and we are able to provide examinations for this certification.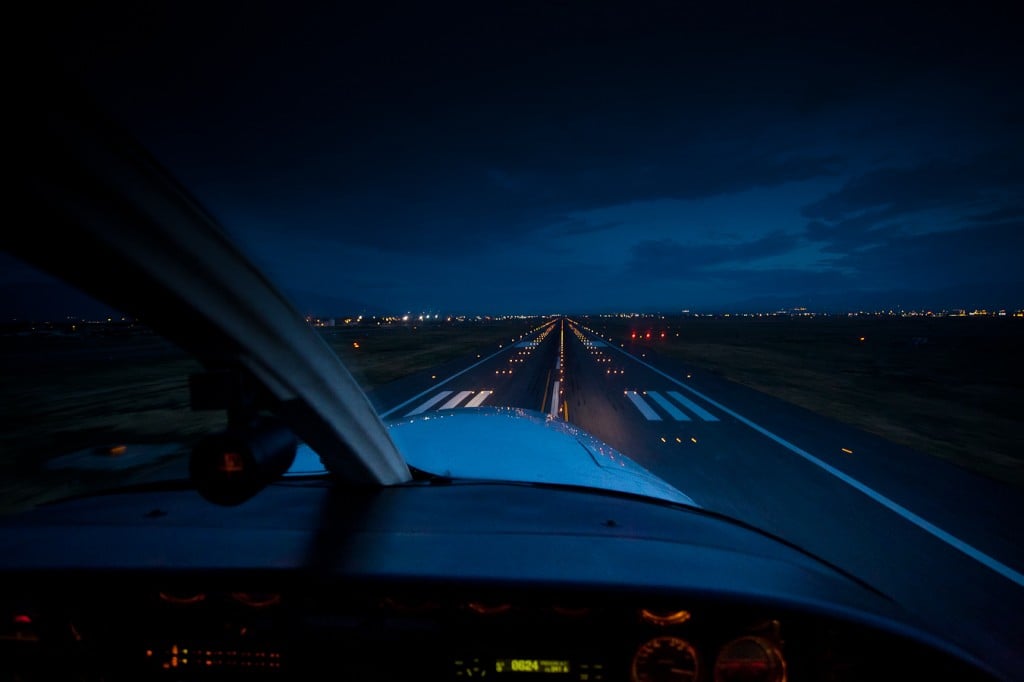 The night rating is one of the most enjoyable ratings to obtainand is the one with the least training time.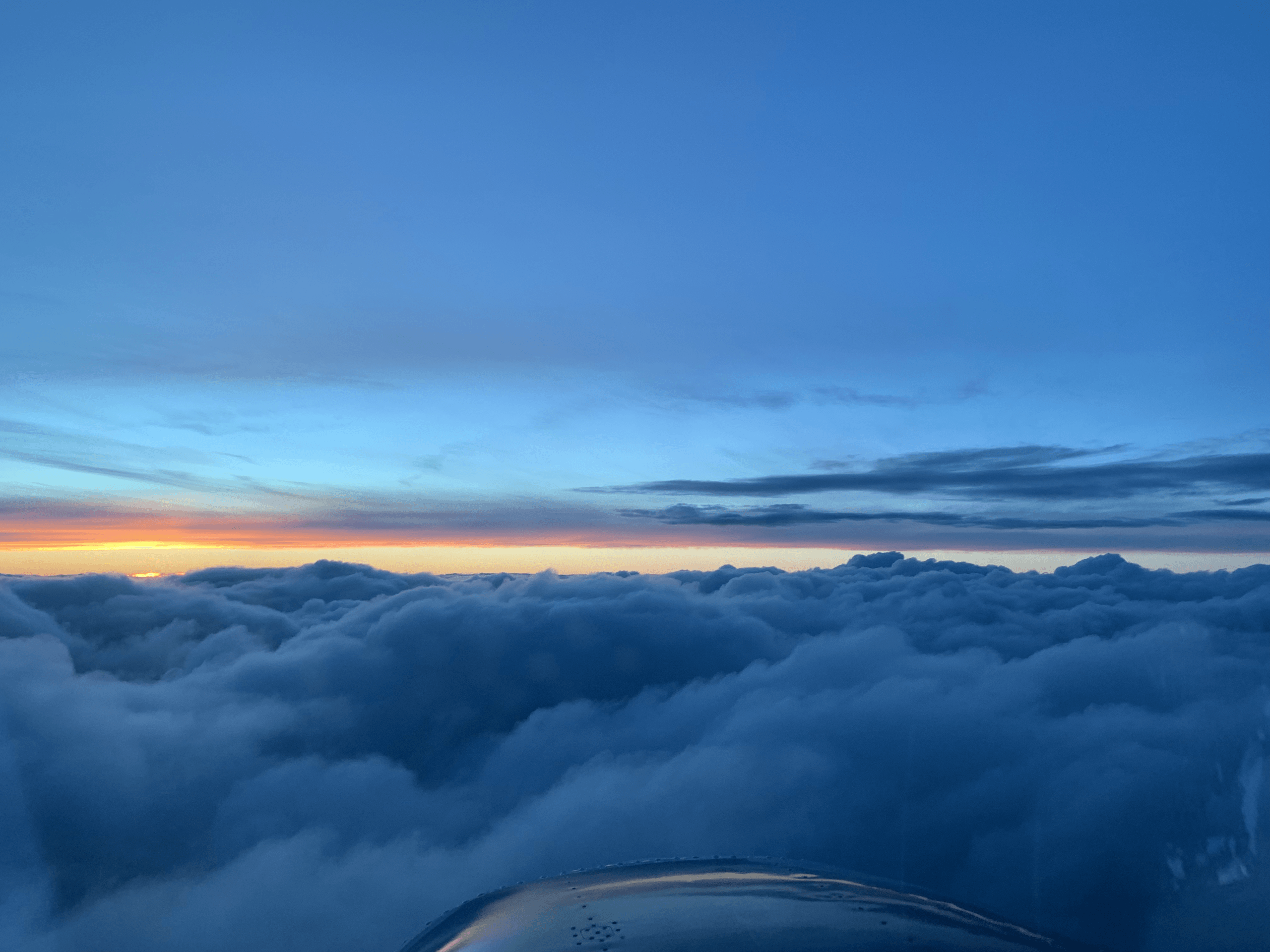 Instrument Rating (Restricted) – IR (R) / IMC
IR (R) is highly recommended for anyone who intends flying frequently in the UK where weather may be outside minimums for VFR flight.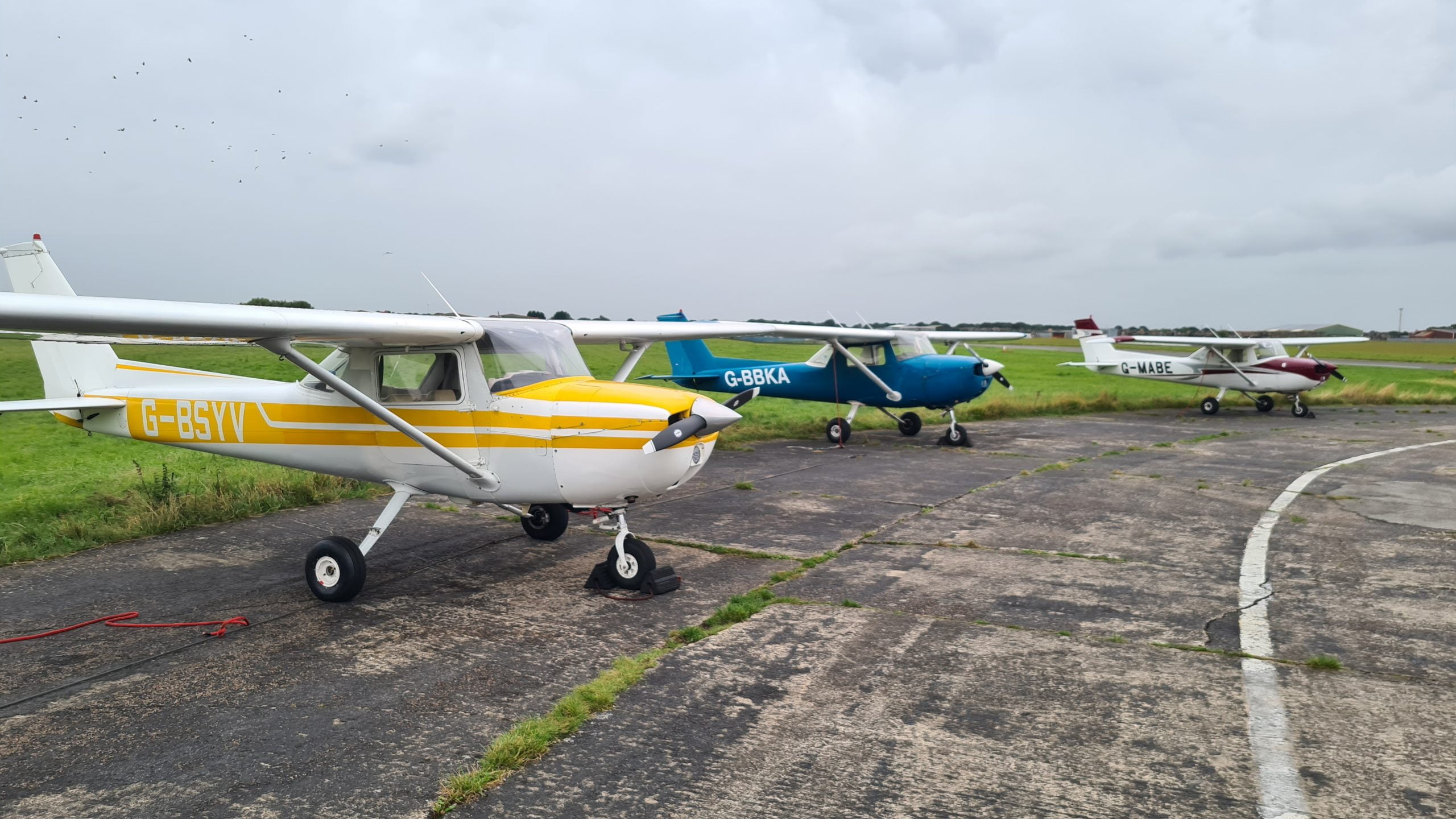 Learn to become a flight instructor to teach the new generation of pilots the correct skills to be able to take command of an aircraft safely.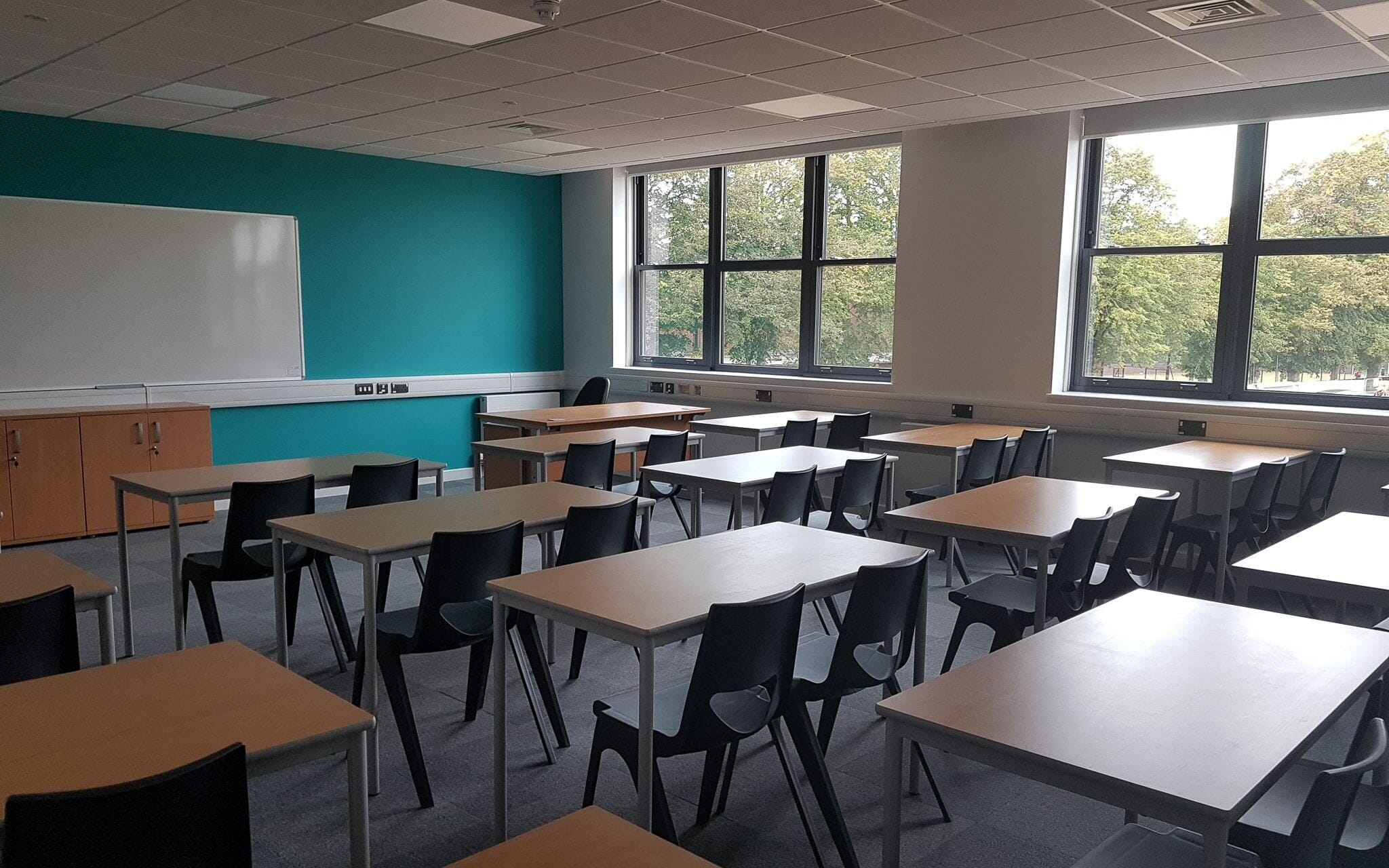 An important part of gaining your licence or rating is ground school.
Our instructors offer 1-to-1 and 1-to-group sessions.
Get in touch to discuss the courses or services we or if you would just like general information or to arrange to meet an instructor to discuss your requirements.