News
Your single source of information for all YAC updates including
club events, fly-aways and trip reports.
Following the implementation of the January 2021 National Lockdown in England, attending flight training for a purpose other than work or gaining a professional pilot qualification, ie flight training for leisure/recreational purposes, is not permissible under current...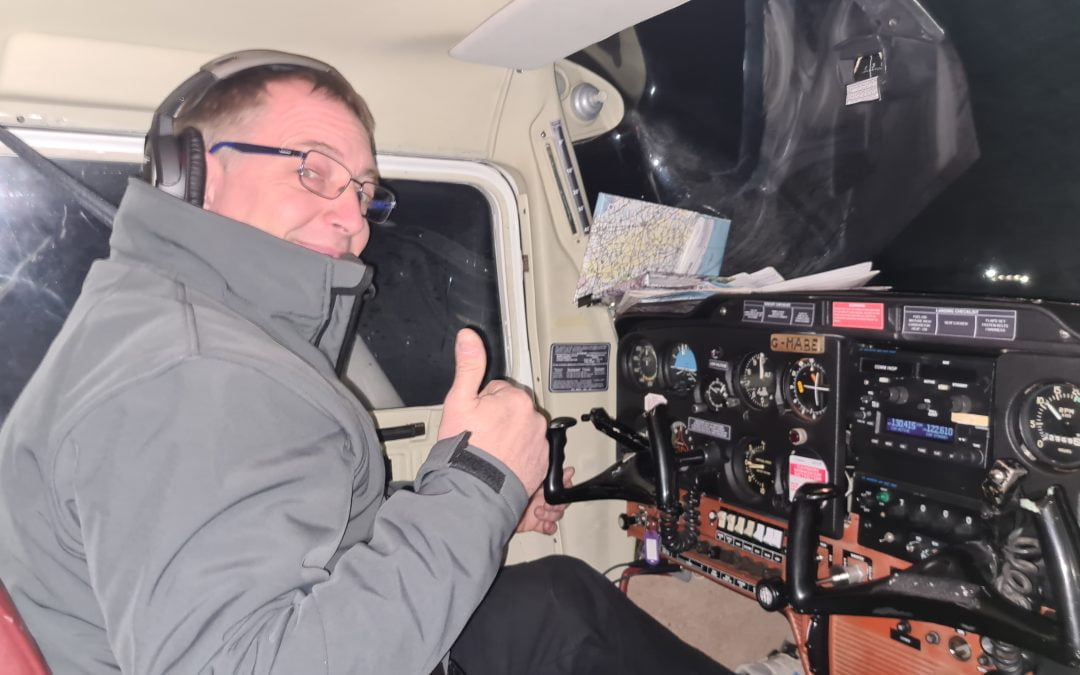 The final student success of 2020 goes to Kris Cavill who has completed his Night Rating this evening to go with his IMC rating which he did just before Xmas. We're now going to take the rest of the year off!