News
Your single source of information for all YAC updates including
club events, fly-aways and trip reports.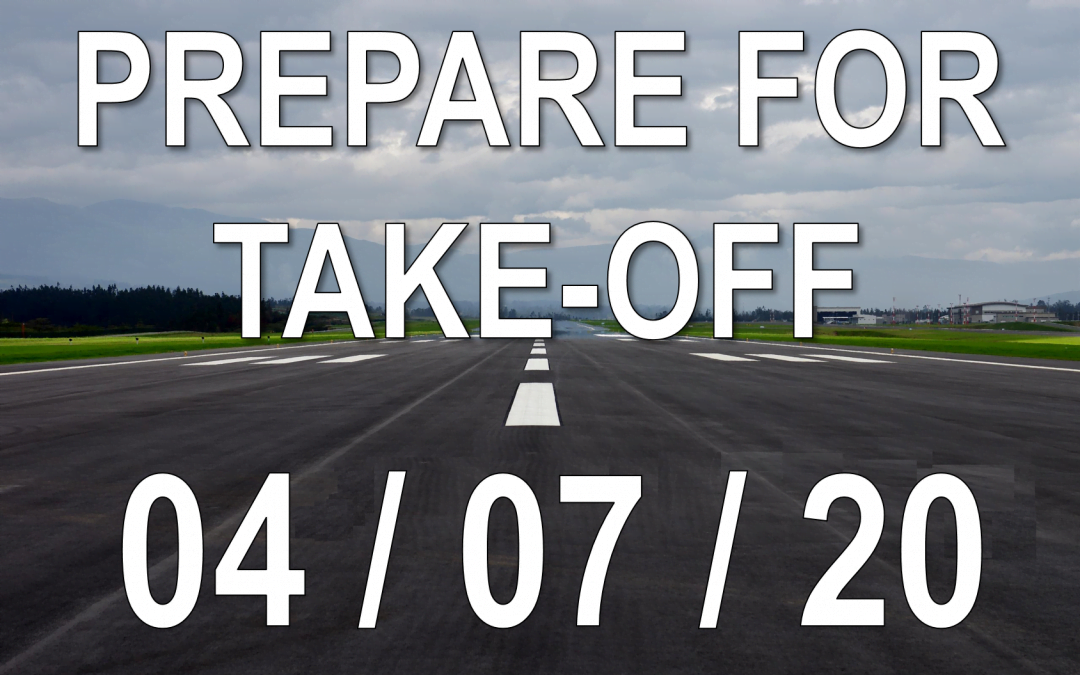 We would like to advise our flyers who are training for recreational purposes or those customers that have outstanding Introductory Lesson vouchers to redeem, that we are now taking bookings for the 4th July onwards.Please get in touch to book your flight in. We can...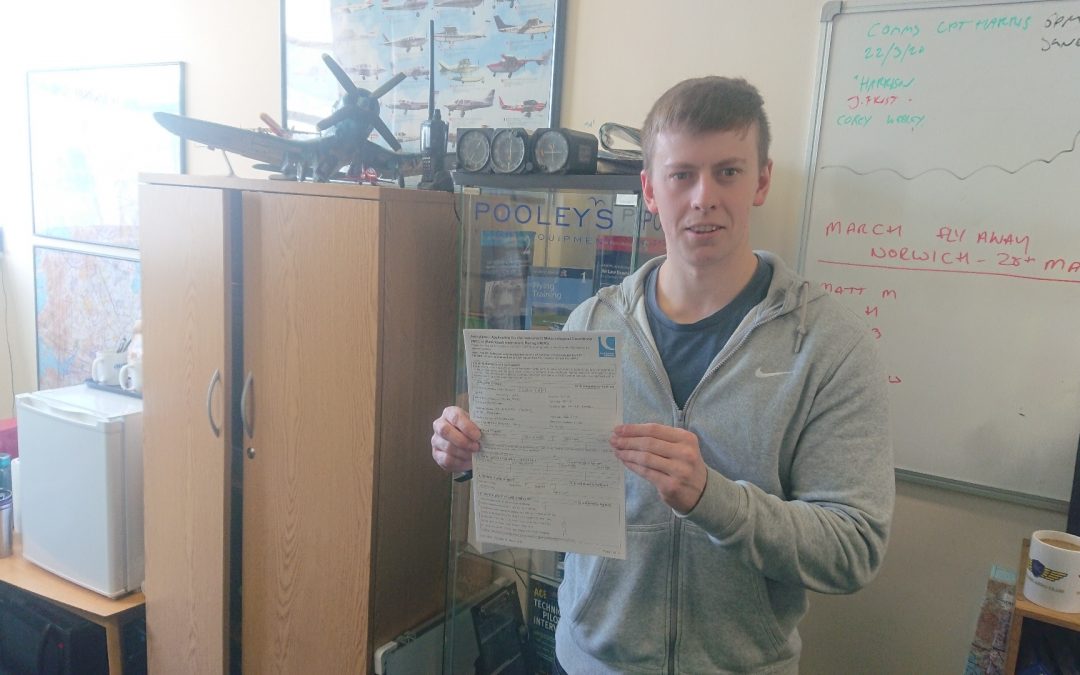 Another IMC rating skills pass. Today it was Luke Smith that has completed his IMC rating. Well done Luke!