News
Your single source of information for all YAC updates including
club events, fly-aways and trip reports.
Given the current situation regarding COVID-19 and the restrictions placed on people's movements, YAC are extending all trial flight vouchers purchased after 1st October 2019 INDEFINITELY. Please stay safe and healthy and we will look forward to taking you flying once...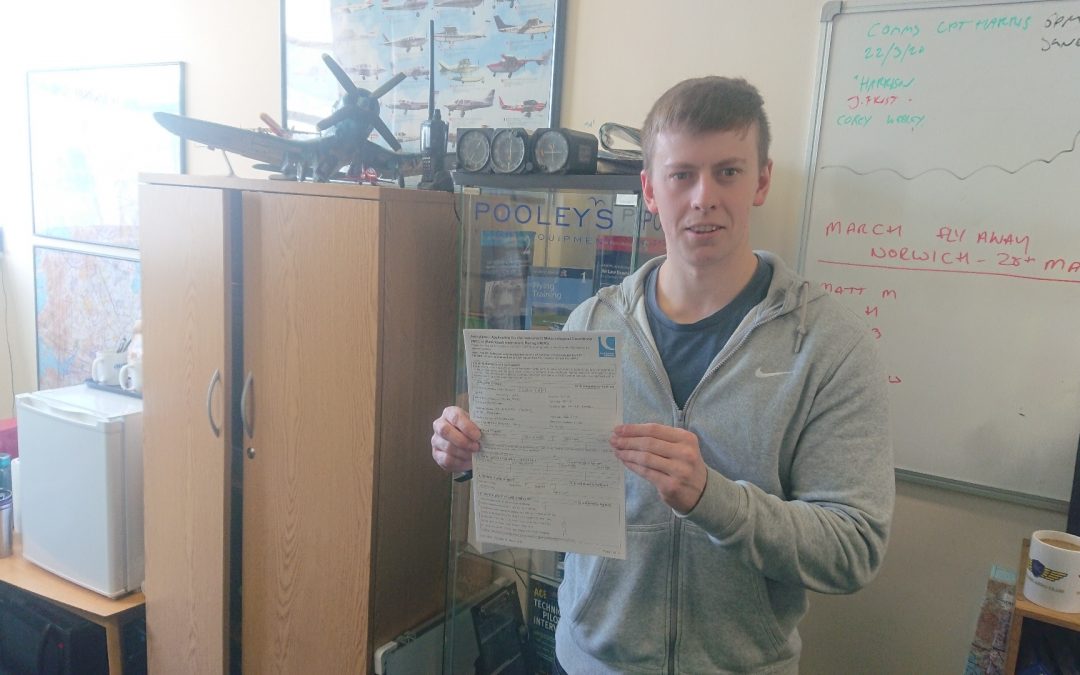 Another IMC rating skills pass. Today it was Luke Smith that has completed his IMC rating. Well done Luke!