News
Your single source of information for all YAC updates including
club events, fly-aways and trip reports.
With the recent transition of PPL written exams going to an online format, it is imperative that students register themselves with the CAA Customer Portal. Full details of the registration process can be found in CAP1902. Registration can then be made at...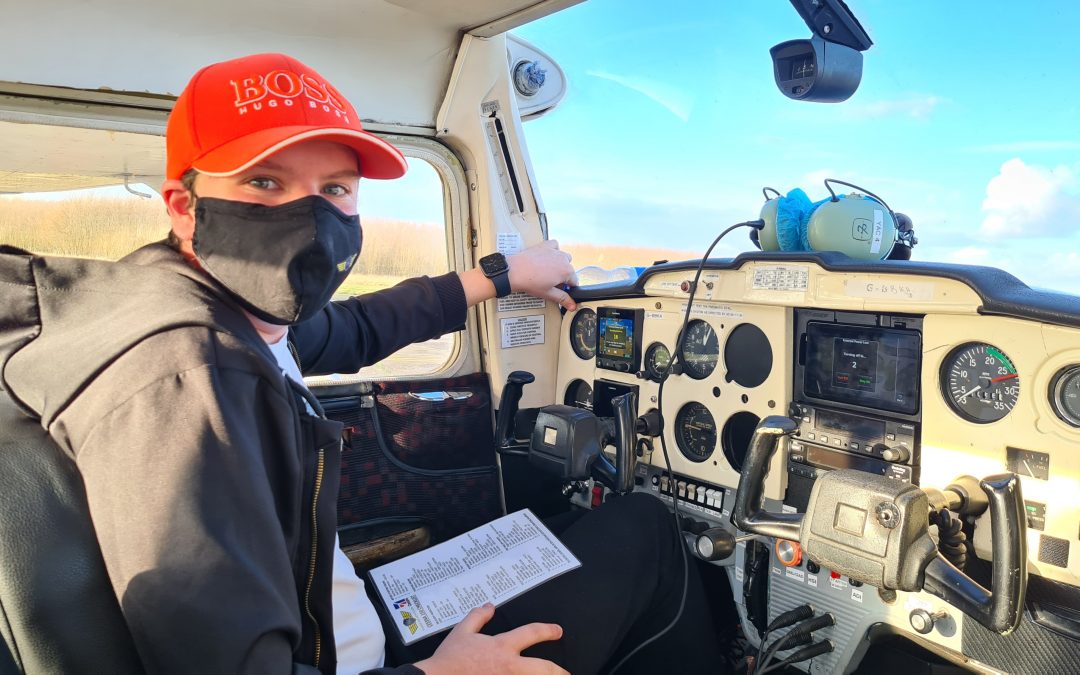 First solo for Owen Dungworth. Not bad going considering it's only a few weeks after his 16th birthday!