Achievements 2022
Follow the achievements of our students including those in 2022
who took their first solo, gained their wings or added additional ratings.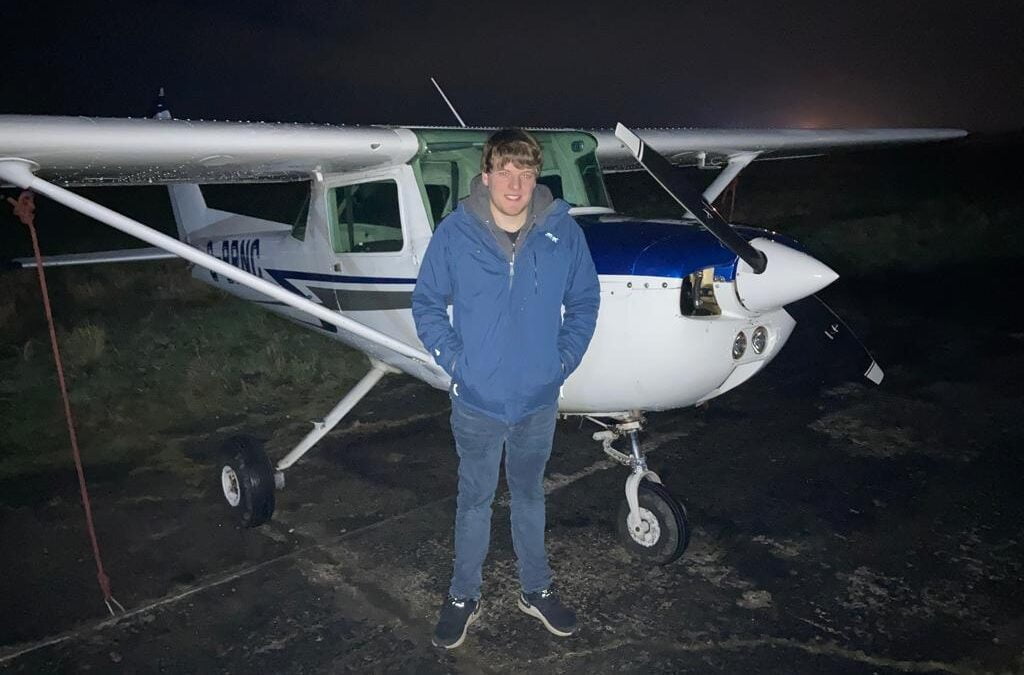 Another night rating completed. Tonight it was Tom Brown that gained his night time wings.
No Results Found
The page you requested could not be found. Try refining your search, or use the navigation above to locate the post.
PPL Skills Test Pass
Coming Soon
First Solo
Coming Soon
Flight Instructor Course
Coming Soon
IR(R) Skills Test Pass
Coming Soon
Night Rating
Coming Soon