Achievements 2021
Follow the achievements of our students including those in 2021
who took their first solo, gained their wings or added additional ratings.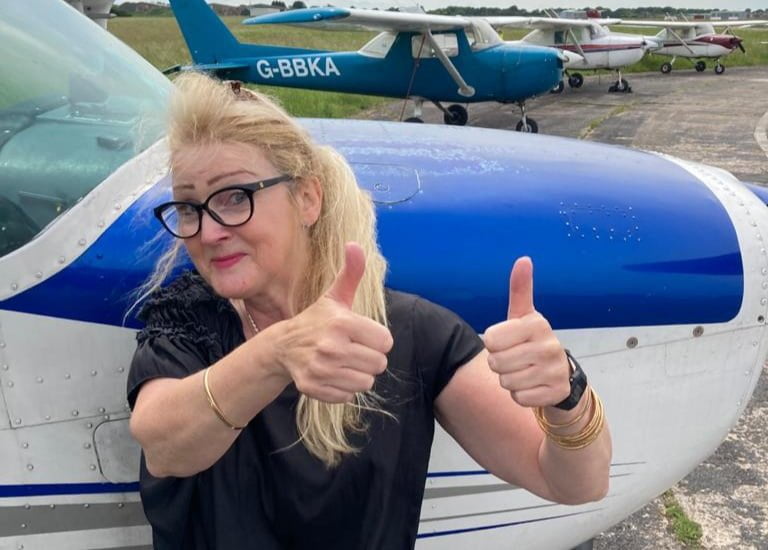 In 1929, Amy Johnson became the First Lady of Aviation. Today, a mere 92 years later, YAC's very own Lynn Cooper has joined the hall of fame by becoming the Second Lady of Aviation as she gained her Light Aircraft Pilot's Licence. Well done Lynn! We're all raising a...
No Results Found
The page you requested could not be found. Try refining your search, or use the navigation above to locate the post.
PPL Skills Test Pass
Abdul Khalid
Jake Frost
Dave Marsh
Adrian Aknai
James Woolveridge
Yasir Khan
Ric Womersley
Ted Jones
First Solo
Jordan Barker
Rebecca Randall
Keenan Freeman
Ephraim Bempong
David Jones
Dave Marsh
Tom Szczypinsky
John Dean
Harry Hutchinson
IR(R) Skills Test Pass
Jake Didsbury
Kyle Kilmore
Grant Roets
Night Rating
Grant Roets