Achievements 2020
Follow the achievements of our students including those in 2020
who took their first solo, gained their wings or added additional ratings.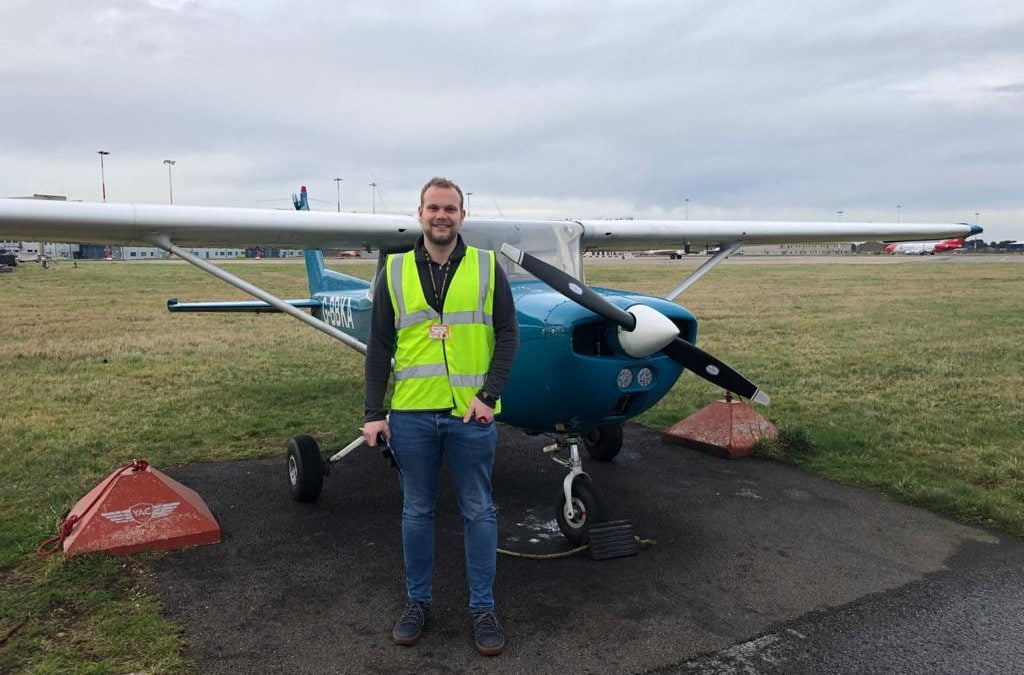 First solo success today for Lincoln Greatrick. Well done Lincoln!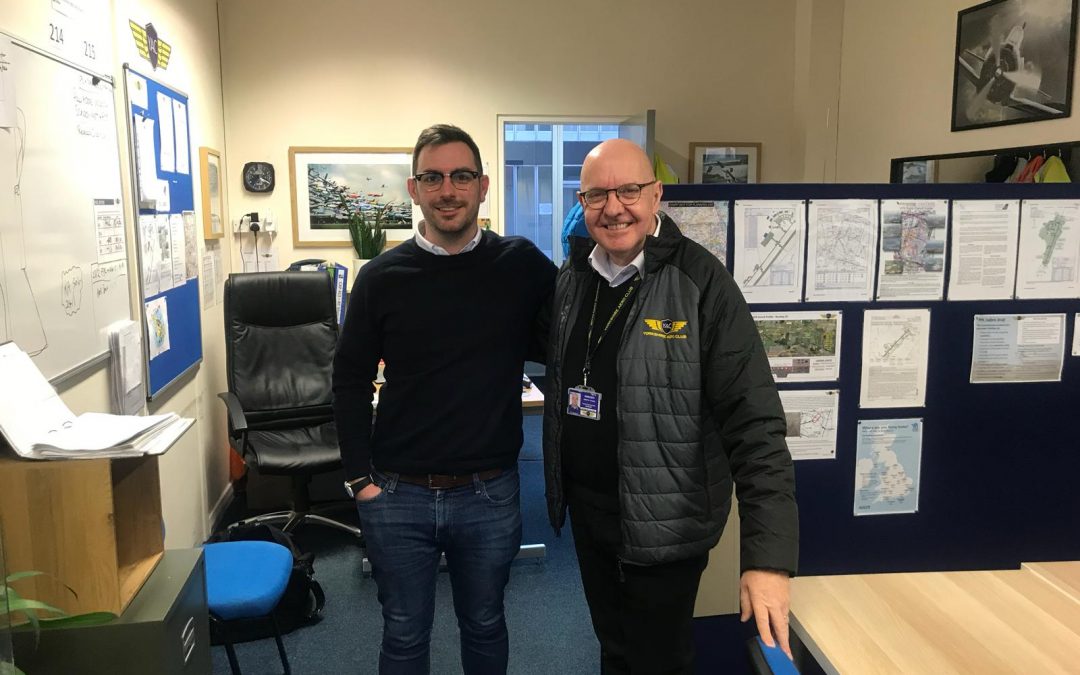 Another student has today gained their Instrument Rating (Restricted) at YAC. This time it was Josh Raven who passed his skills test having completed the 15 hour course. Well done Josh!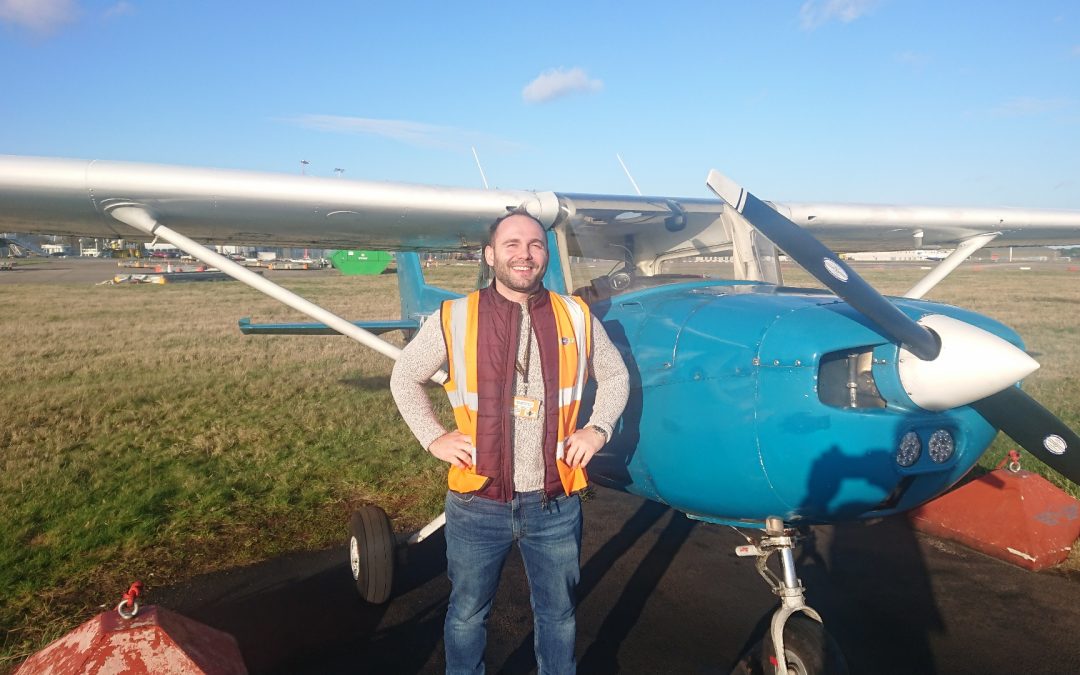 First skills test pass of the year. Well done to Elliott Thompson who gained his IMC rating today. Night rating and IMC in the space of a week - good going Elliott!
No Results Found
The page you requested could not be found. Try refining your search, or use the navigation above to locate the post.
PPL Skills Test Pass
Pending
First Solo
Pending
IR(R) Skills Test Pass
Elliott Thompson 15/01/2020
Night Rating
Elliott Thompson 08/01/2020
Alex Lambert 04/01/2020